Welcome to Our Warm and Friendly Office
Kuhr Dental Group treats everyone like family when they arrive for their appointment. From the personable staff to a warm and cozy atmosphere, Dr. Ben Kuhr and his team want their patients to feel comfortable and welcome. They treat everyone with respect and honesty while listening to their oral health concerns and dental goals.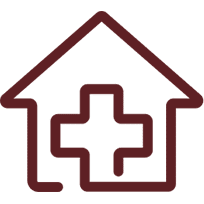 Insurance Providers
Dr. Kuhr's family dental clinic is an in-network provider for many private dental insurance companies including Delta Premier, Health Partners, and Premier Dental Umbrella Policies (Aetna, Blue Cross/Blue Shield, Cigna, MetLife, Principal, and others). Call today to see if we are an in-network provider for your insurance. Patients without current dental insurance can contact us about our "Dental Group Savings Program." One yearly payment (per individual) gives uninsured patients access to dental exams, X-rays, cleanings, fluoride treatments and a 15% discount on other dental services.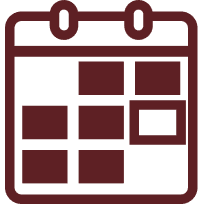 Flexible Appointment Options
Dr. Kuhr realizes everyone is not able to the visit the dentist during the workday. That is why his office offers both early morning and late afternoon/early evening hours. Dr. Kuhr also sees emergency patients after normal business hours on Mondays. Patients with a dental emergency should call the office and leave a message which the doctor will return ASAP.